Experienced. Dedicated. Focused on the Customer.
Over the past 47+ years, we've built our business from a 3-person local start-up to a sophisticated, regional technology company by putting the customer first. Our highly experienced management team is dedicated to listening to your needs, building technology solutions that enhance your bottom line, and building long-term relationships as trusted technology advisors.
Scott Marks, President & Owner
As President and owner of Connecticut Communications for the past 18 years, Scott Marks has combined his engineering background and entrepreneurial spirit to grow the company to the next level. From what started as a small local telecom, Connecticut Communications has evolved under Scott's direction into a regional company offering sophisticated voice/data solutions and related technologies. His low-key management style makes for a positive work environment as evidenced by an average employee tenure of 10+ years. His "customer first" approach has resulted in a loyal base of long-time customers. And he's positioned his company to continue growing with a solid, experienced management team.
Tom Moise, Vice President of Sales
Building on his extensive experience in the telecommunications industry, Tom Moise leads a team of seasoned professionals at Connecticut Communications who deliver technology solutions to help businesses run efficiently and profitably. He focuses on building effective sales teams through motivation and training. He collaborates effectively within the company across all levels to help bring projects to a successful conclusion.
Anthony DiSorbo, Director of IT Services
Anthony DiSorbo has been an integral part of the Connecticut Communications Management Team since joining the company in 2004. He's an invaluable resource for customers and co-workers. His qualifications include:
27 years of experience in telecommunications
Oversees IT Services Team including scheduling, installing, and supporting customers' IT Systems, Hosted Phone Systems, Security Camera Systems, and Network Infrastructures
Builds a customer service-focused environment by managing client expectations and communications, to ensure overall client satisfaction
Analyzes customer requirements and provides an IT Technology Solution tailored to their needs
Serves as a technical resource to the sales team for system design and engineering
A 'hands-on" IT Manager who does whatever it take to get the job done, including climbing ladders, installing cameras and access points, and more!
Anthony Aszklar, Operations Manager
Anthony is well known for his ability to connect with a customer, understand their needs and issues, and quickly come up with a solution. With 21+ years of experience in telecommunications, Anthony is also very strong in problem resolution.
21+ years experience in telecommunications.
Develops and maintains customer relations to assure customer satisfaction
Oversees day to day operations including installations and scheduling.
Leads and develops the team to ensure the efficient operation
Maintains a high-level working knowledge of all equipment, systems, and software proposed or implemented by the department
Serves as a technical resource to the sales team for system design and engineering.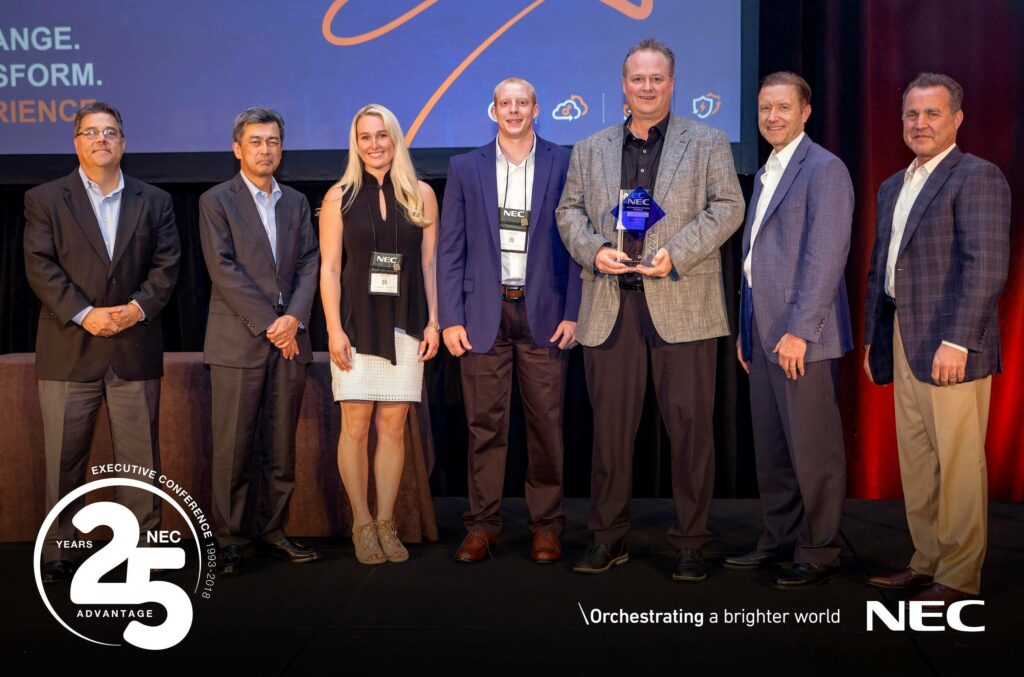 Interested? Learn more about why Connecticut Communications is the premier voice + data provider for Connecticut, New York, New England . . . and beyond!