Network Infrastructure: the Bedrock of Your Organization
Partner with CT Communications to Build a Solid Foundation!
Your network infrastructure is the foundation of your business! Trust the IT Specialists at Connecticut Communications to evaluate, design, install, and manage your critical IT Network. We offer:
Firewall / Security Appliance
Switches
WiFi Access Points
Network Attached Storage (NAS)
UPS / Battery Backup
Device as a Service (DaaS)
Servers / Desktops / Laptops
Cabling
Besides helping you select the right cabling for your needs, we can design and install all your voice & data cabling from CAT 5e, CAT 6, Coax Cable and Fiber Optic. We can also ensure you get the maximum speed from your cable and will terminate, label, and test each cable.
Firewall/Security Appliance
Today's firewalls have evolved from devices that solely monitor and filter incoming and outgoing network traffic into next-generation multi-level, hardware- software unified threat management solutions. If you're not currently securing the perimeter of you network with this advanced technology, ask our experts to specify and install a firewall/security solution for your business.
Switches
Because switches are a key component of your network, it's essential to consider current and future needs when choosing a switch. We can help you select a switch with the appropriate network speed, number of ports and type of ports as well as determine if a "plug-and-play" or fully managed switch is best for your business.
WiFi Access Points
We offer indoor and outdoor wireless access points to fit just about any budget, performance requirement or deployment scenario. Whether you're challenged with high client density, Wi-Fi-unfriendly building materials or rising employee or customer expectations, our access points provide secure, reliable access even in challenging environments.
Network Attached Storage
Are your employees dealing with out-of-sync data? Or delays in responding to service or sales queries? Without ready access to data, your company may be losing sales and productivity. Network Attached Storage (NAS) is a low cost, scalable solution similar to a private cloud. Data can be accessed remotely using a network connection, so employees can work anywhere, anytime.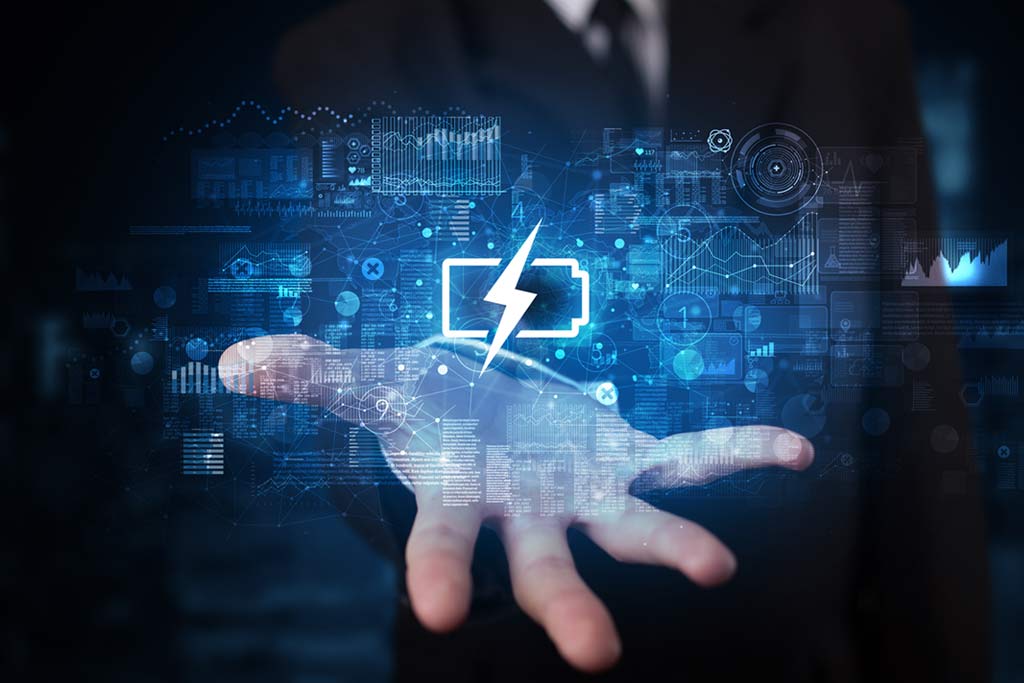 UPS/Battery Backup
Downtime caused by power outages is frustrating . . . and expensive! Protect your data and your business with an Uninterruptible Power Supply (UPS) / Battery Backup. Besides identifying which power conditions you need to protect against, we can assess how much runtime you need to support your attached equipment and what size UPS you need.
Device as a Service
Tired of managing your mushrooming inventory of hardware and software? We offer a turnkey approach to procuring and managing your hardware infrastructure: Device as a Service (DaaS). By bundling leased hardware with software subscriptions and IT management, you can reduce your total cost of ownership, avoid end of life challenges and simplify management of updates and patches.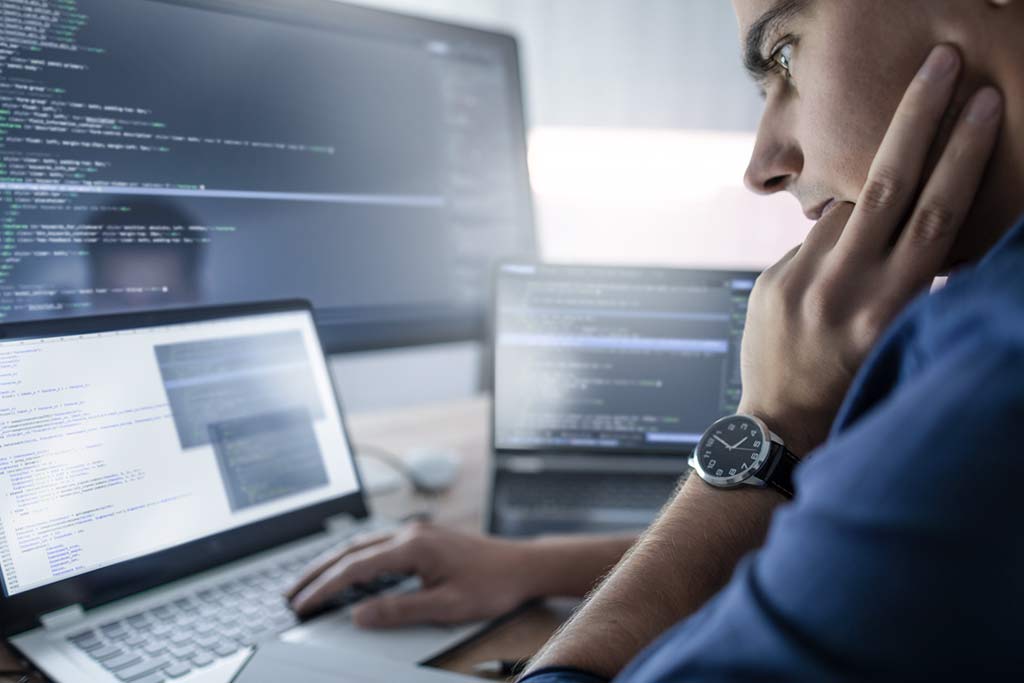 Servers/Desktops/Laptops
Besides supporting your network, we can support the devices that connect to your network. CT Communications can help choose, install, configure, troubleshoot and manage your essential servers, desktops, PCs and mobile devices. We help keep your business running smoothly with preventative maintenance and minimize downtime with knowledgeable technical support.
YES! I want to build a solid, secure IT Network! Please contact me to discuss CT Communications' solutions!