ARE YOU PREPARED IF DISASTER STRIKES?
Minimize Potential Downtime and Financial Losses with Business Continuity Solutions!
Are You Prepared
if disaster strikes?
In today's world, it's absolutely essential to prepare for disasters – whether it's a natural disaster or a cyberattack! Turn to the experts at Connecticut Communications to craft a comprehensive business continuity / disaster recovery plan that will help minimize downtime and financial losses if disaster strikes. Using these technologies from leading vendors, we can create the resiliency and redundancy you need to weather the storm:
Ransomware Protection

Offsite & Online Backup
Backup Design
Server & Desktop Virtualization
EMail Backup
We can help protect your business from costly down time, lost productivity and lost customers with these solutions: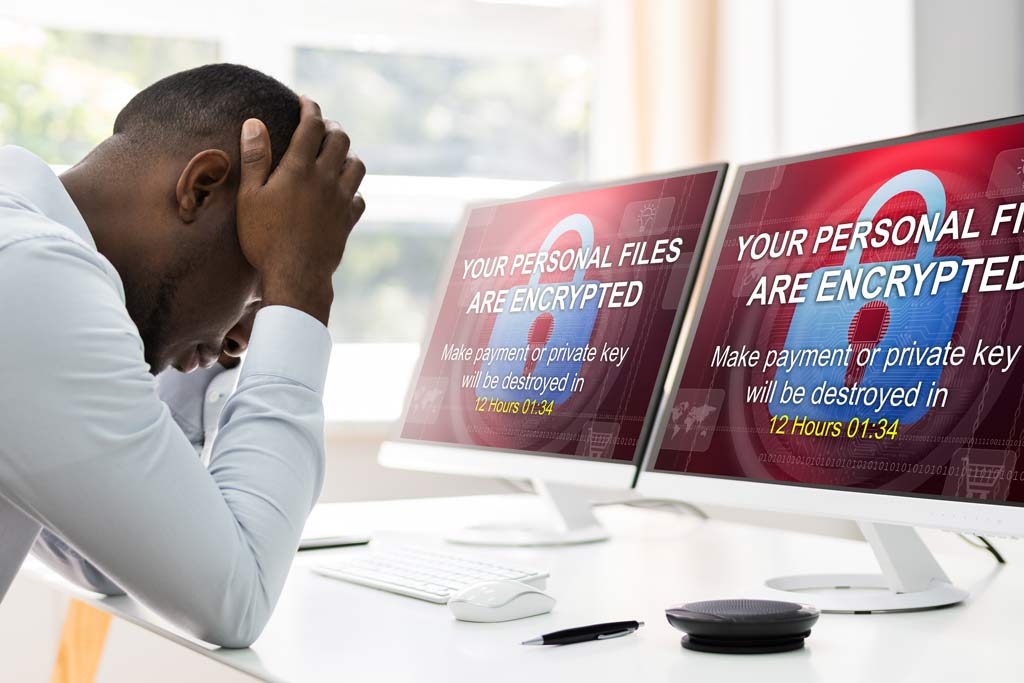 Ransomware Protection
Did you know that an organization falls victim to ransomware every 11 seconds? Threat actors continue to exploit vulnerabilities across endpoints and cloud environments, constantly innovating in the ways they use identities and stolen credentials to bypass legacy defenses to reach their goal: your data!
Data Backup: onsite/offsite
Nearly 70% of businesses that lose their data quickly go out of business. Is your business protected? A CT Communications DATTO Solution goes beyond physical backup with a comprehensive software-hardware solution with local and remote backup . . .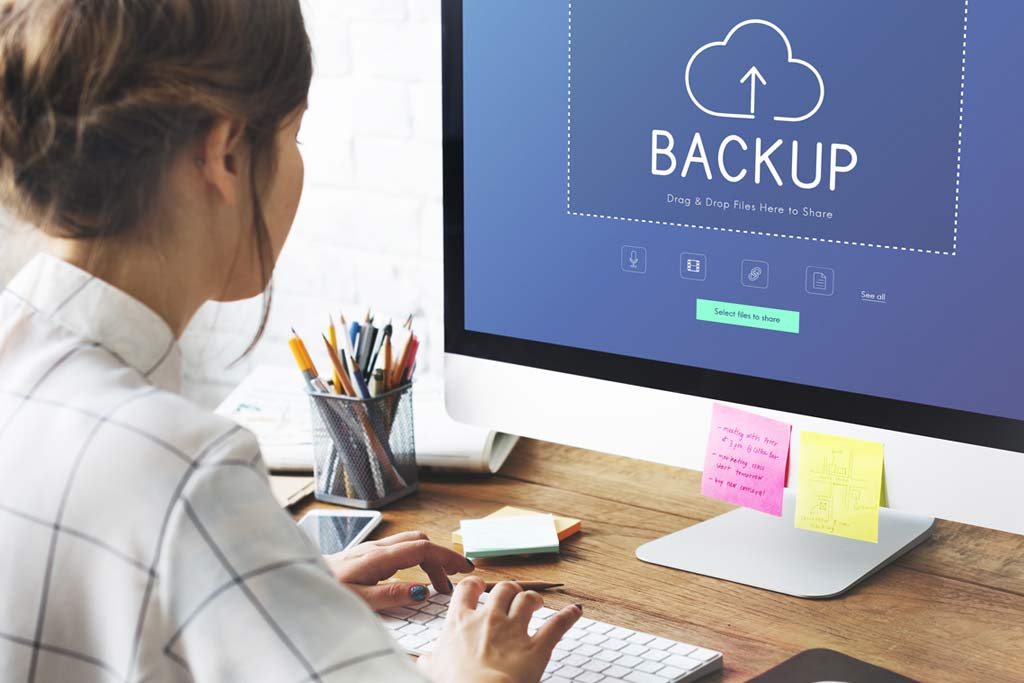 Backup Design
With the increased frequency of breaches and outages, it's critical to have a data backup strategy. Plus, COVID-19 led to an increase in employees working from home, so you need to protect data in many different locations. We can design a backup strategy that saves data AND money!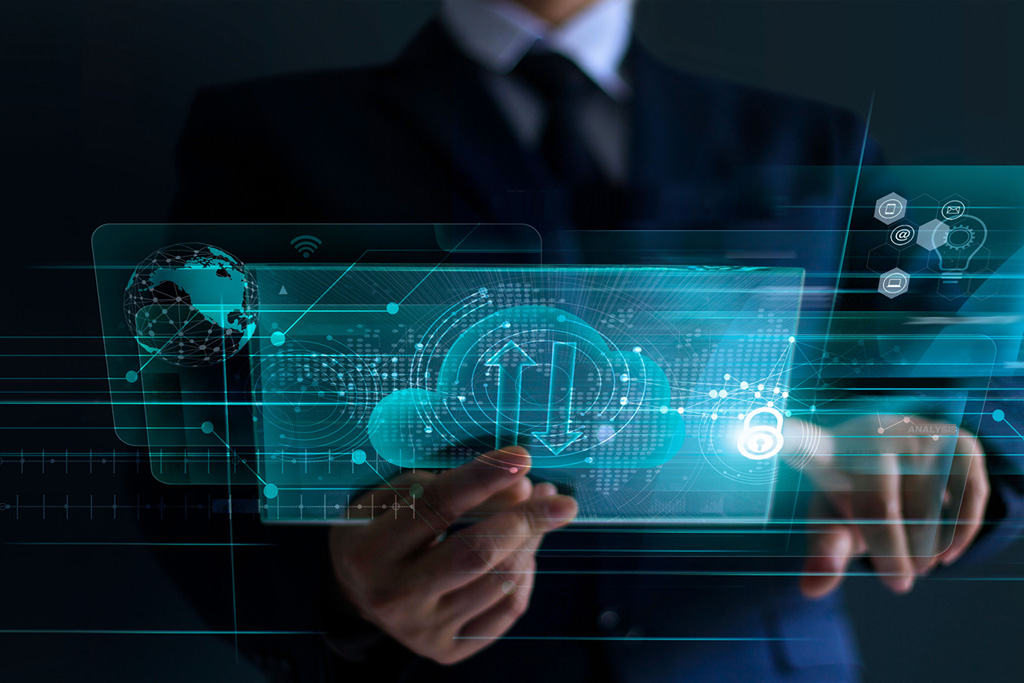 Virtualization
Many organizations are turning to virtualization to control costs and simplify disaster recovery. Originally developed for servers, the concept has been extended to desktops. Advantages include lower costs, easier disaster recovery, faster backups, energy savings and easier migration to the cloud . . .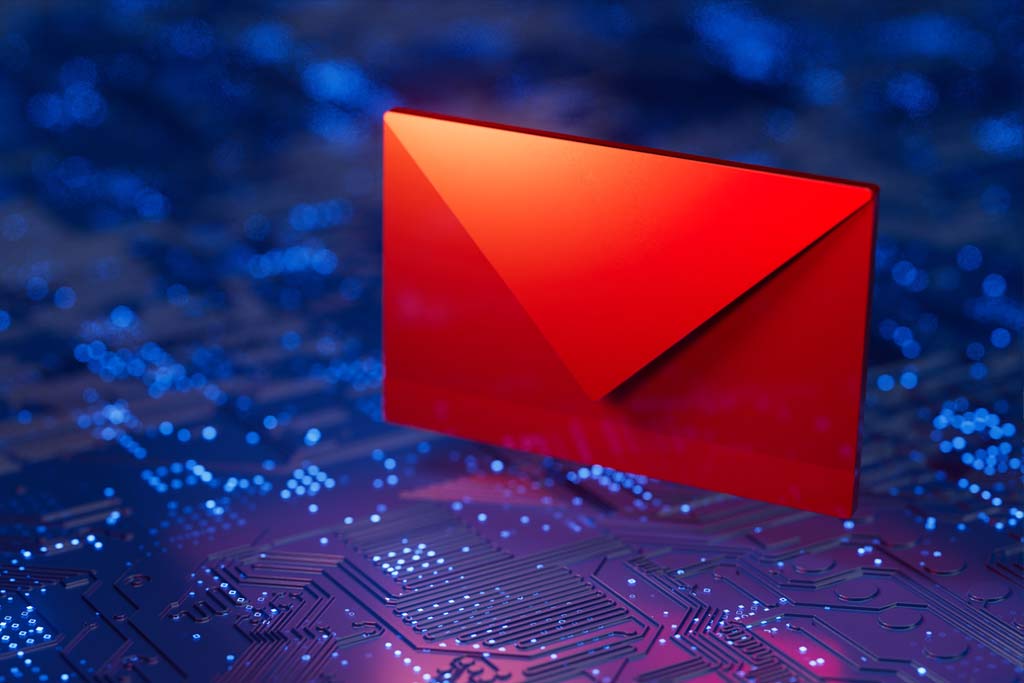 EMail Backup
Did you know 91% of cyberattacks start with an email? Yet many organizations never backup their email because they assume it is backed up by their provider. If you fall victim to an email attack, you may not be able to recover your data. We can design an email backup that allows you to restore deleted or lost email content . . .
YES! I want to protect my data and be prepared if disaster strikes! Please send me more information on Business Continuity Solutions: