Connecticut Communications: Local Expertise. World-Class Technology.
When you need to connect . . .
When you need to connect your company to the world, who can you trust? Turn to Connecticut Communications! We have over 47+ years of experience designing, installing, and supporting communication systems. Along the way, we've built a reputation for service that's second to none.
Connecticut, New York, New England and beyond!
From our headquarters in Durham, Connecticut, we work with clients throughout New England . . . and across the country. We've done it all: from small single location startups to complex multi-location corporations, to critical healthcare facilities, municipalities, and school systems, and regulatory driven financial organizations. We have the staff and the experience to ensure that your essential voice and data systems run smoothly 24x7x365.
Supporting your critical IT / Communication Systems
Call on Connecticut Communications to design, install, and support your critical communication / IT systems: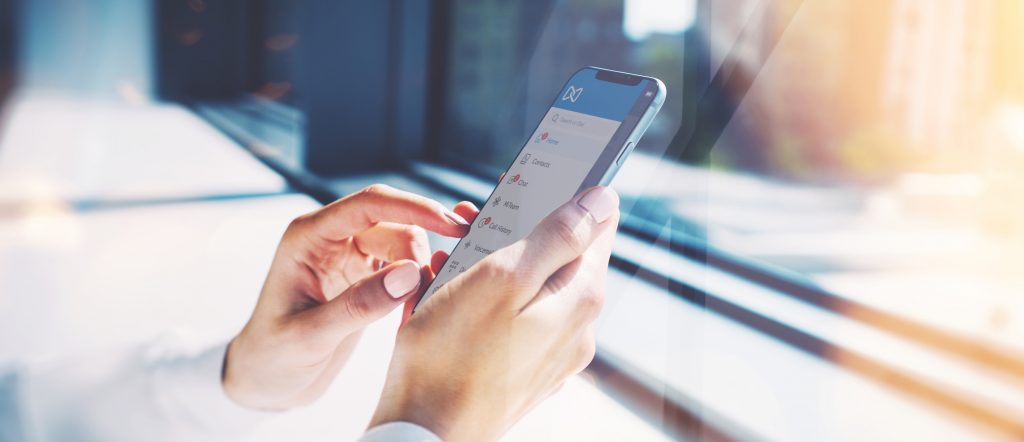 Hosted / Cloud Communication Systems
On-Premise Communication Systems
Managed Communication Systems
Wireless Networks
Experienced, Qualified. Committed.
CT Communications has the resources, the staff, the experience to deliver communication / IT solutions that enhance your bottom line:
75+ Professional Certifications
Seamless installations with dedicated Project Managers
Headquartered in CT since 1974
Installed & supported Phone Systems, Data Solutions, and Carrier Services for 1,000+ customers
Implemented over 100 CT schools and 40+ CT towns & police/fire departments
"Highly Regarded" Mitel Premise and Cloud Partner, NEC Double Diamond Partner
Interested? Learn more about why Connecticut Communications is the premier voice + data provider for Connecticut, New York, New England . . . and beyond!